How to Find a Good Imaging Facility
Many people have been in a situation in which their doctor has needed them to get some sort of imaging done, whether it be an MRI, CT scan, or something else. In most cases, your doctor can refer you to a facility. However, it's always important to choose the right place to go.
Below is a list of certain things you ought to look for if you're searching for a medical imaging facility on your own.
Flexible Appointment Times
Most people don't have schedules that are very flexible, which is why being able to get the right appointment time is so important. Find a place that will be able to schedule you for a time that you can make without very much hassle at all.
Acceptance of Insurance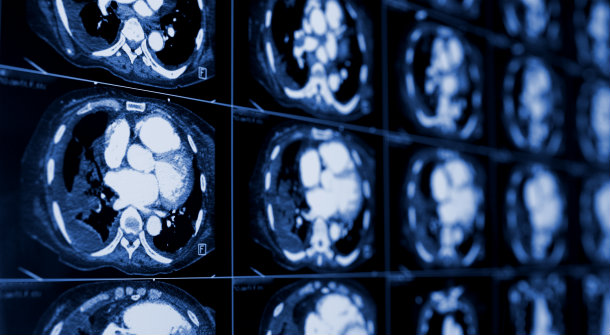 In most cases, your insurance will be accepted when you go to have medical digital imaging done. However, the very last thing that you want is to arrive at your appointment only to realize that you will be stuck with a huge bill.
Always be sure to verify that your insurance will be accepted by the facility prior to making your appointment. Doing so can save you a whole lot of hassle.
Transportation, If You Need It
Believe it or not, but the best medical imaging facilities are even willing to provide you with transportation within a given radius of the facility. If you struggle to get around or don't have transportation of your own, finding a facility that offers free transportation can be very helpful.
There are many other aspects that you ought to research when looking for a medical imaging facility, but if the place you choose has all of these, you've probably chosen the perfect place to do the imaging for you.